Niche Niche is everything and anything that is special about wine — in 30 seats.
It's a one-night-residency-wine-dinner-party where we invite different members of the wine community to curate a different tasting every night of the week for an engaged group of diners.
We have a great line-up of people you would recognize, friends and colleagues from all around the world, all with unique and different focuses, but one common thread...
Wine should be fucking fun.
Dinner $40 + Wine Tasting $40 = 80 Bucks
* You can reserve just for wine but you can't just do dinner. If you would like to come in for A la Carte Snacks and wine please make an A la Carte resy!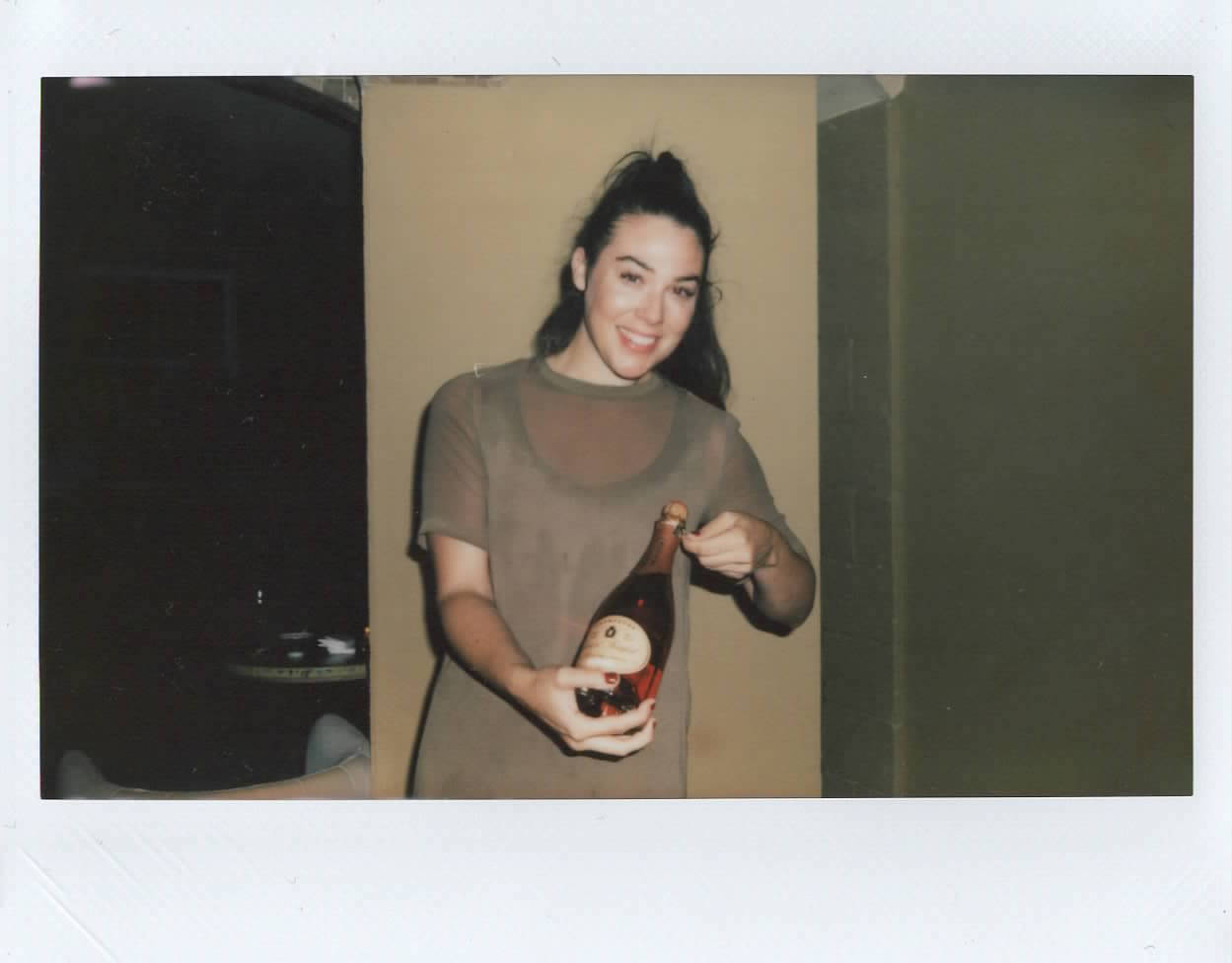 Imagine a dinner party at your favorite friends' house who knows a little bit about wine…
Now Imagine that friend is a professional, but cool.
Theme? No theme? Dealers Choice. It's intimate. It's personal. Be prepared for conversation to go in any direction.
Our hosts are going to be that friend tonight. They will pick 4 wines and each one will be something you have probably never had before.
TAKE A LOOK AT OUR OCTOBER LINE UP HERE
Calendar for October Hosts at Niche Niche
Every night our chefs will prepare a dinner to pair with our host's selections.
We offer two options a night: Dinner and a vegetarian dinner. If you are opting for vegetarian, please let us know in advance so we can prepare.
We absolutely take your dietary restrictions into consideration.
We may not always be able to accommodate:
Vegan, Dairy Free, Gluten Free
(The reason is, we want to offer the best experience possible and we would not like our guests to feel that they are getting less for their money, especially because the dinners are created around the wines.)
All night and at 10PM we offer an a la carte wine & snacks list for walk-ins in The Parlor or Cellar.
Just popping in for a glass? Don't worry, we got you.
We have a wine list that represents what we think is special and, of course, NICHE!
At a 1x mark up, you can afford to drink all the good stuff!
Party Etiquette
If you're booked for one of our seatings at 6 or 8:15 pm please show up on the dot. Being fashionably late is better than being early in this case!
If you have some time to kill it, might not be a bad idea to head over to Air's for some bubbles. After all, it's just a hop, skip, and a jump away.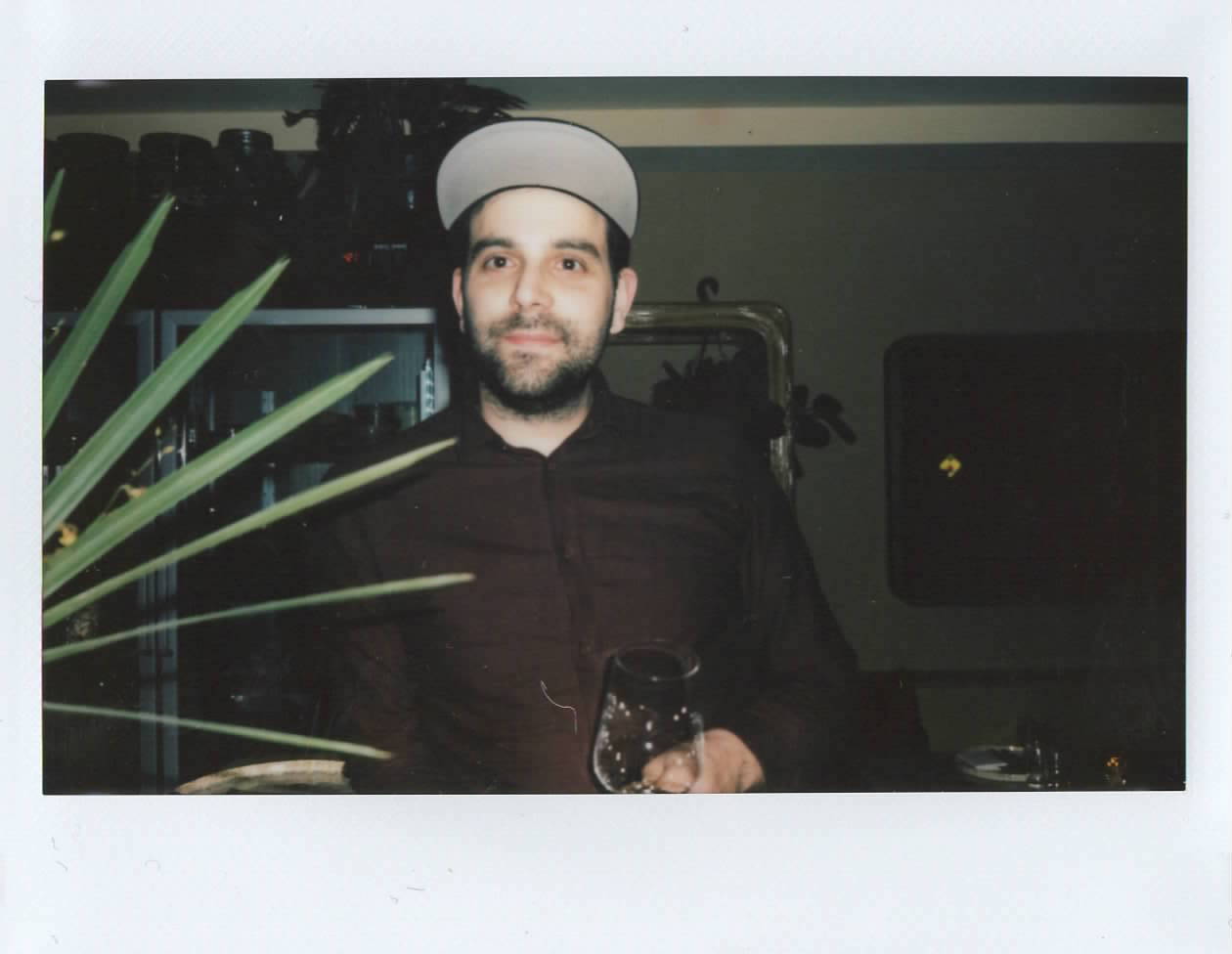 We release our calendar a month in advanced so you have time to book for the hosts of your choosing.
Join our Newsletter to get the info FIRST!